ABOUT
Arora Group of Businesses is a collection of businesses and ventures across Health, Medical, Education, Social, and Mining Industries. Started in 1965, in Kolkata, India, Arora Group has grown from a family run business into a pioneering business house. We believe in the principles of Service with Dedication and Thinking Independently Together, which in turn has fostered sustainable growth across three generations.

Arora Group Sandmines supports India's burgeoning growth in infrastructure, construction, and industrial blocks, in a effective, and sustainable way.

We provide the Sand, Pebbles, Boulders, Crushed Stones and Aggregates sourced sustainably from 26 rivers beds, spread across 13 districts in West Bengal duly leased from the Govt. of West Bengal.
---
PRODUCTS
We provide you the best quality sand at the best prices, across a variety of gradients, mesh, color, and texture that can be ordered specifically to meet your needs.

Our graded River Sand is used in a number of applications for Infrastructure, Construction, Road Building along with uses in a variety of different industries.
---
Our river Bed Sand, sourced across 26 rivers in West Bengal, are graded mainly into 5 categories: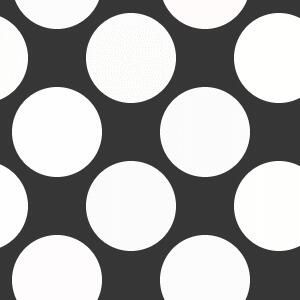 ZONE I
Very Coarse Sand
(1-2 mm)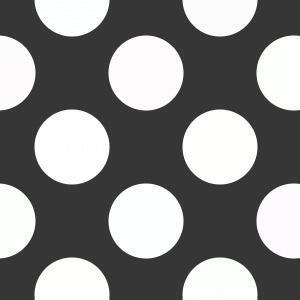 ZONE II
Coarse Sand
(0.5- 1mm)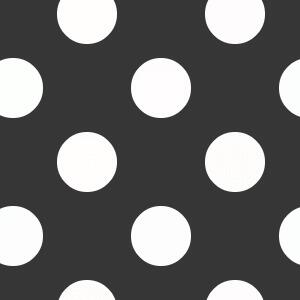 ZONE III
Medium Sand
(0.25-0.5 mm)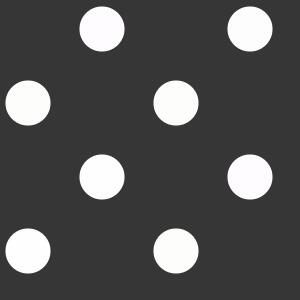 ZONE IV
Fine Sand
(0.125- 0.25 mm)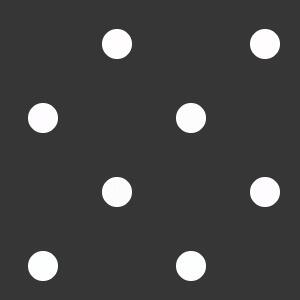 ZONE V
Very Fine Sand
(0.0625-0.125 mm)
---
---
Additionally, we also mine the following resources sourced from our river beds:
Industrial Grade Sand
(structural building & construction)
Silica Sand
(metal casting & glass formulation)
Pebbles & Boulders
Crushed Stones & Aggregates
We understand that our customers are working on achieving great things, at the best prices possible. Transportation and delivery of the material is the biggest component while purchasing sand.

To be able to help you achieve a competitive advantage in your projects, we have in plans in store to partner with the country's leading logistics firms as well as local organizations to be able to deliver to any part across india; In a fast, convenient and economical way by Road/Rail Rakes.
THE LOGISTICS ADVANTAGE

As our mines spread across 26 riverbeds in 13 districts of West Bengal we have sand availability in even the remotest parts of Bengal.
The logistic partner along with in house delivery team, works tirelessly to get to you minerals on time.
---
---
SUSTAINABILITY
Our first priority is growth based on sustainability – for the environment, and for our customers. Since our products are natural resources, we believe ourselves to be stewards of the environment. We follow the highest principles of equitable mining, which gives each of our mines enough time to recuperate, resulting in the best quality sand, undepleted resources and long-term sustainability.
---
CARBON FOOTPRINT

We believe in leaving no trace behind, when it comes to the environment, We aim to tirelessly reduce our carbon footprint, in association with local officials to reduce overall emissions. Energy-efficient lighting, recycling, along with other efficiencies to makes each of our mines a state-of-the-art facility. We aim to continue to integrate efficiencies and drive innovation with as small a carbon footprint as possible.
COMPLIANT MINING

Arora Group Sandmines practices comply with the laws enacted by West Bengal Minor Minerals Concessions Rule (2016)
---
DRONE
MONITORING

To increase efficiencies in our mines it is purposed using drone technology (subject to regulatory clearances), ensures sand excavation by fair, reasonable, and sustainable ways. This ensures responsibility and accountability, as well as reduces theft and malpractice, so that you get the best, and only legal product.
---
ON LOCATION MONITORING AND MAINTENANCE

We are developing (currently under R&D) a web and mobile app, that tracks our mining activities across our sand mines. We are able to track in real time each of our mines capabilities, quantity. We propose to deploy webcams, and our own GTS tracking system to ensure we have full transparency in our mining activities.
---
GRAIN TRACKING SYSTEM (GTS)

Through extensive R&D, we are in process to develop a unique system of tracking all movement for every sand order to and from our mines, with complete transparency for every transaction, to ensure that all legal compliance for the selling of our products are met, as well as the necessary government dues are paid, so that you, our customer, are in possession of the best quality, legal sand with detailed transaction history.
Mine Locations
PURLIYA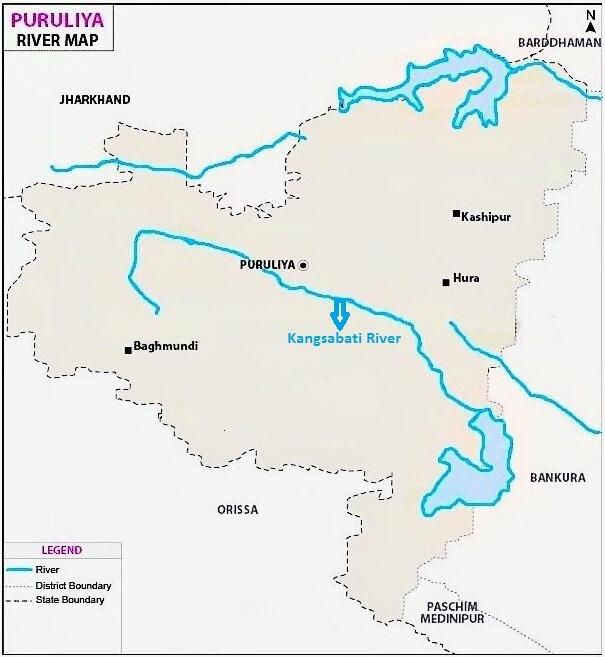 PASCHIM MEDNIPUR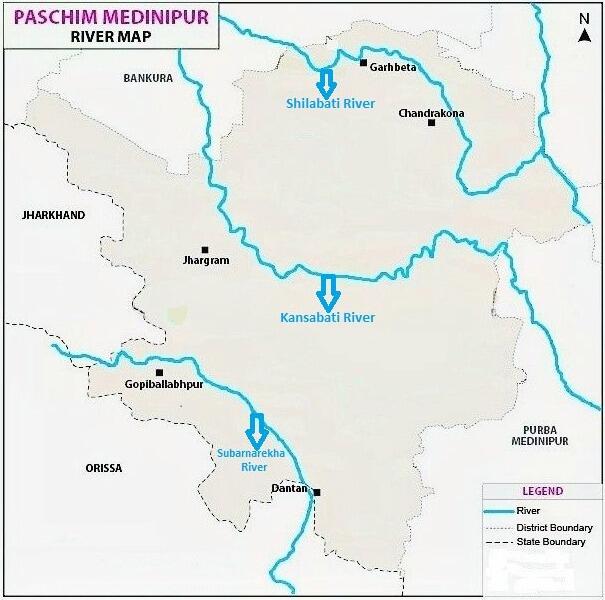 MURSHIDABAD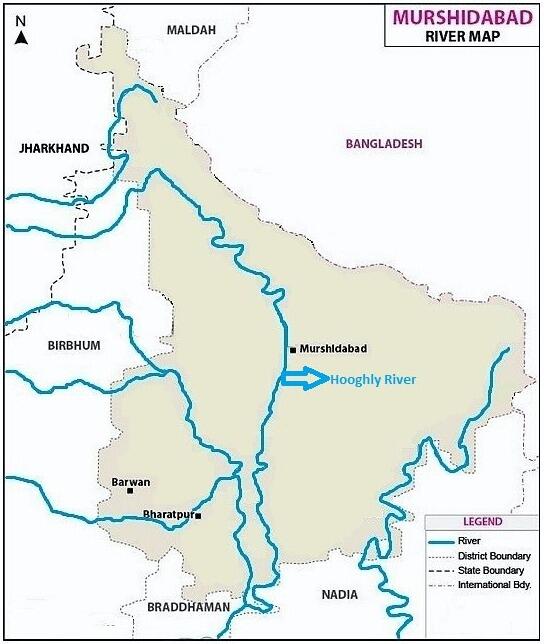 MALDAH
JALPAIPURI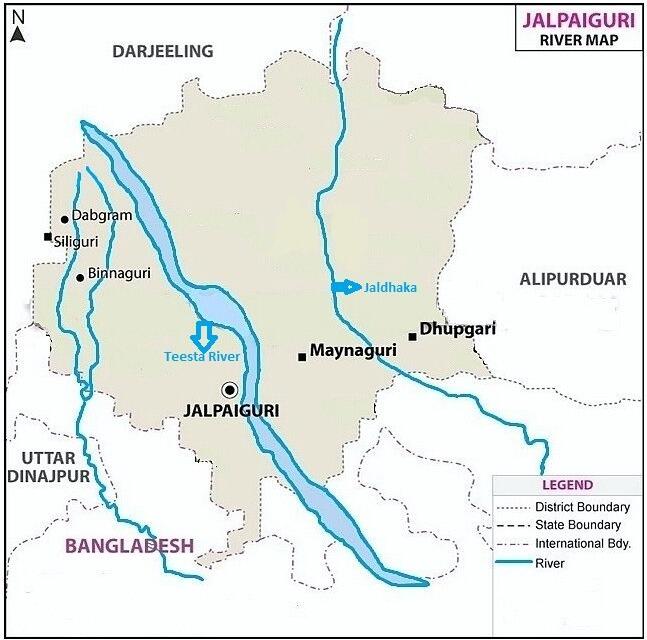 DAKSHIN DINAJPUR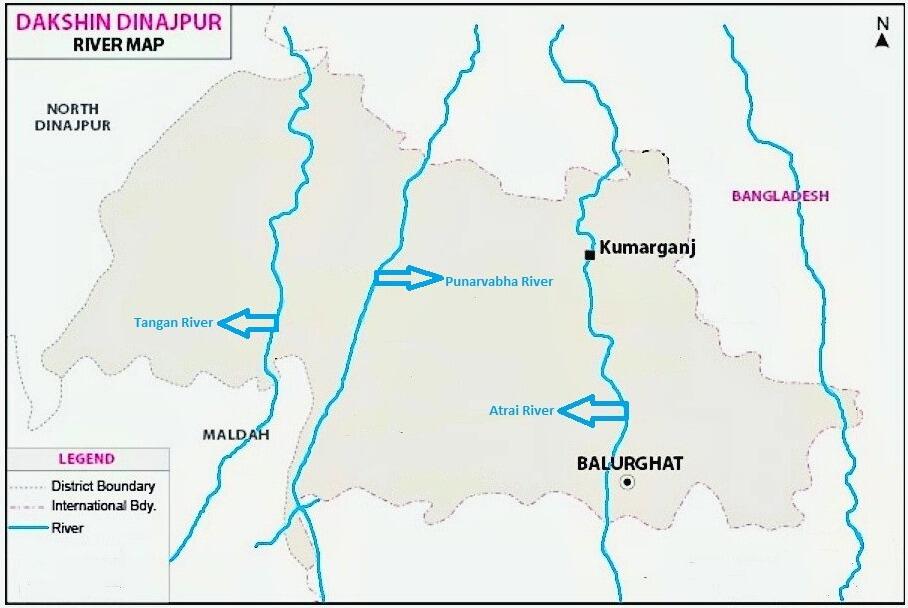 DARJEELING
KOCH BIHAR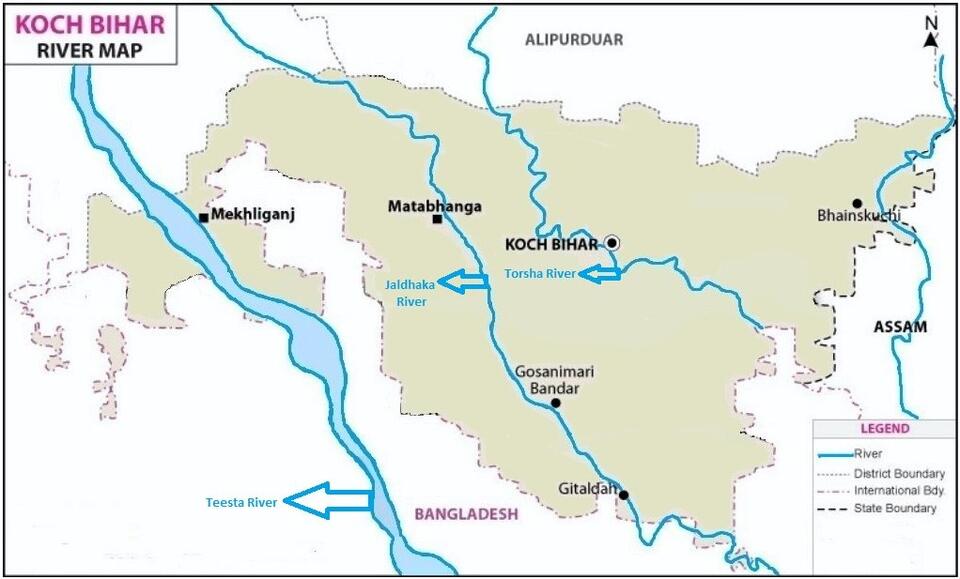 BARDDHAMAN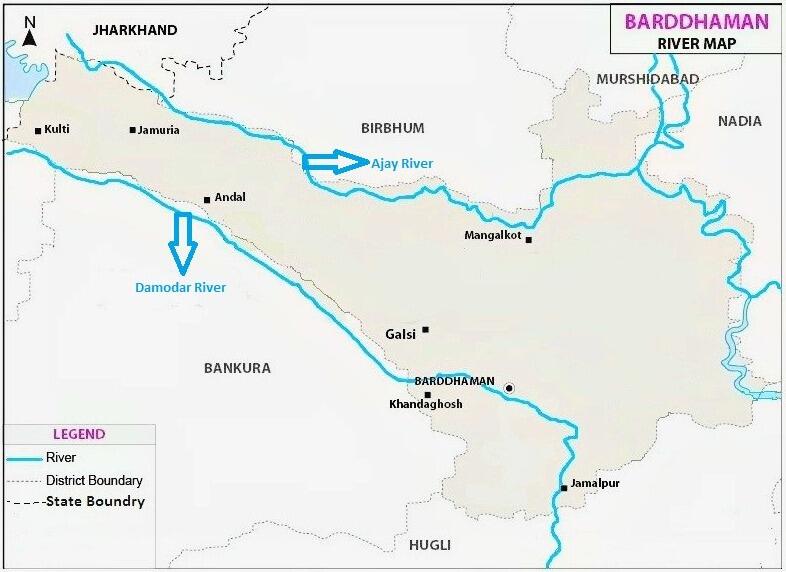 BIRBHUM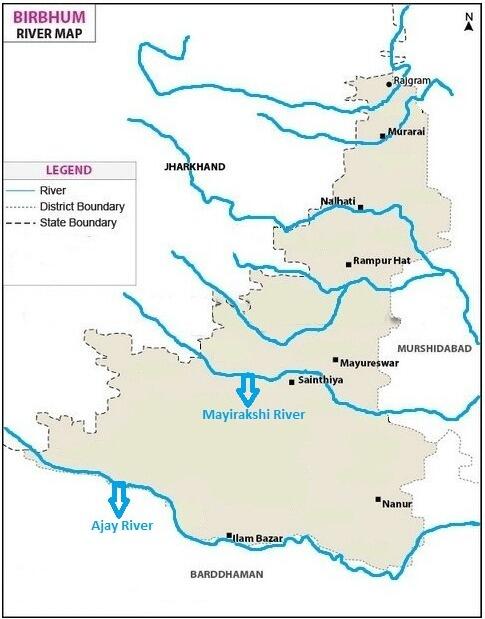 BANKURA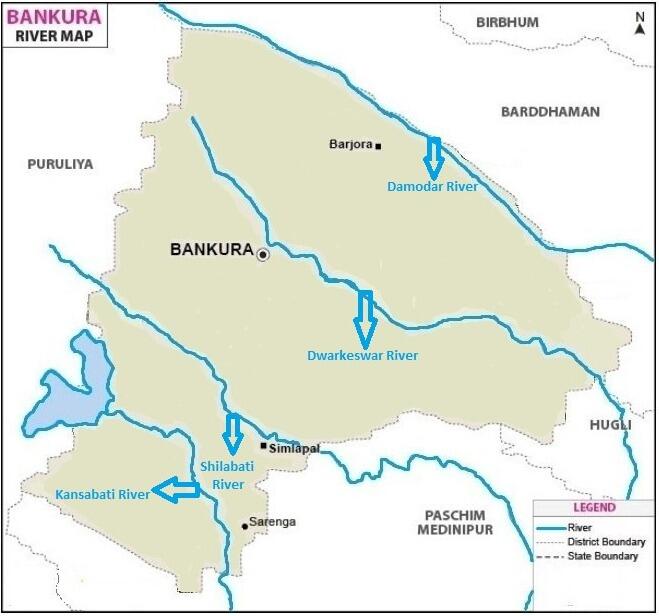 JHARGRAM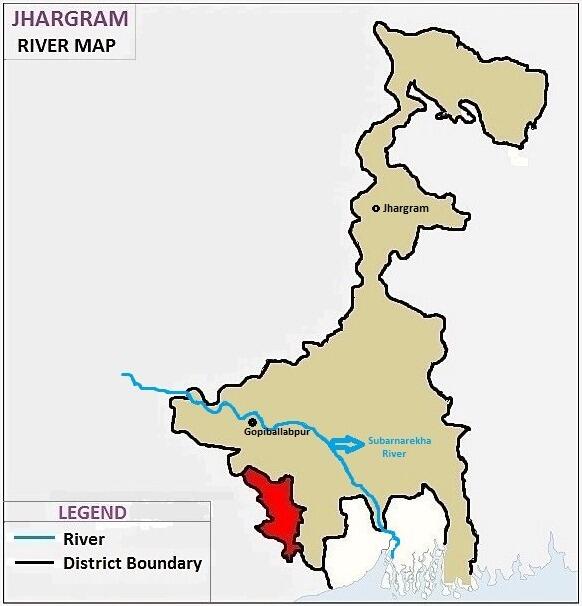 UTTAR DINAJPUR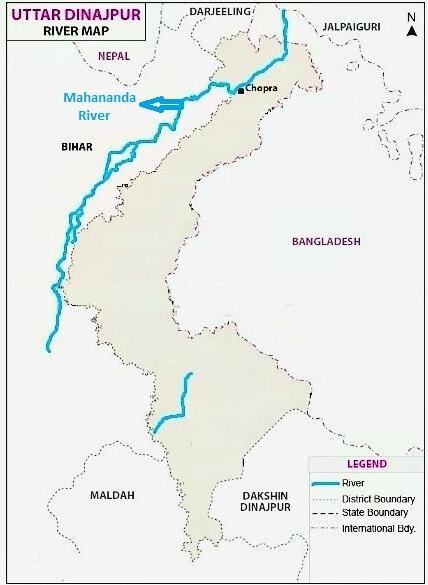 ---
Disclaimer : All above images are for representation purpose only. Please contact office for further detailed information.
CSR
As a company that works in cities, towns, and villages across states, we strive for balance and equitable resource allocation across all our sites. This results in extensive resources put into the improvement of the living standards in the villages surrounding the area of our operations, so that each local in the area benefits from the sustainable use of their resources, and can partake in the economic and societal growth of their neighborhood.

We strive to enrich the lives of the locals in the neighborhoods we are present in, by creating social spaces, deploying programs for child and adult literacy, enforcing Self Employment Training Programs, improving existing infrastructure as well as increasing employment opportunities.
SOME OF THE CSR PROJECTS THAT WE HAVE UNDERTAKEN ARE:

Constructing and building roads for smooth and safe mobility in districts.Providing teaching and learning items for children including notebooks, benches, desks, blackboards for schools.Free medical camps for locals.Distribution of blanket.Sponsoring the education of school going children.
---
Corporate Office
P.S. Srijan Corporate Park, 1809, 18th Floor
Plot G2.GP Block, Salt Lake – Sector V, Kolkata – 700091
West Bengal, India
E mail: sales@sandmines.in